+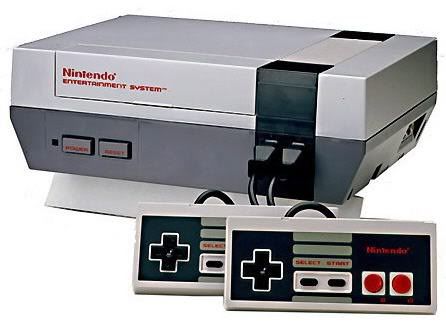 =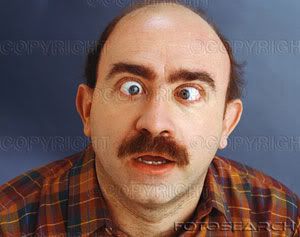 I like heavy metal a lot.
I like video games a lot.
I was on youtube a week or 2 ago and found this.
http://www.youtube.com/watch?v=MdnguG-K66Q&feature=related
Holy crap. Awesomeness.
I went nuts after finding this and favorited like 20 8-bit remixes of Metal songs. You can find them in the favorites part of my youtube channel.
http://www.youtube.com/user/Lazyhoboguy
I also found this cool site that lets you rip the audio off of youtube videos so you can download it.
Hells yes.