Time For Some Zombicide.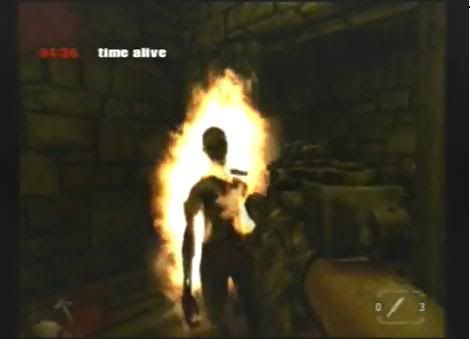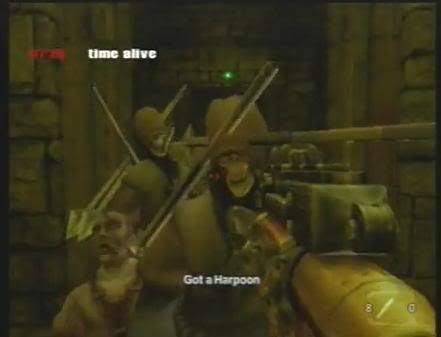 Here is a new zombie survival scenario I created using Timesplitters Future Perfect's mapmaker. It is similar to the last one, but works a lot differently. You get to shoot harpoons through zombies faces
. I also was very very bored yesterday and made a creepy cool intro to the video. The photo is actually an altered version of me made to look like some disturbing zombie thing. Sorry for the emotional scarring it may cause you.
http://www.youtube.com/watch?v=pUGAUtfkBBk&feature=channel_page